Coached By EMKE's Head Coach, Mike Davis: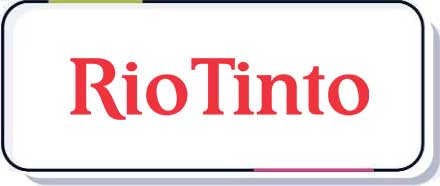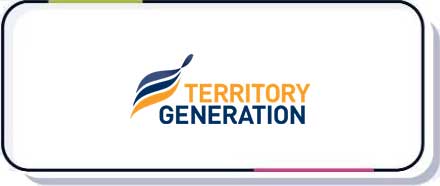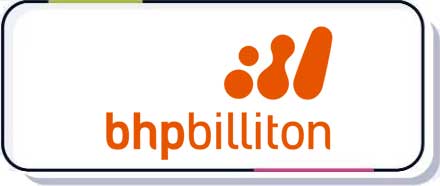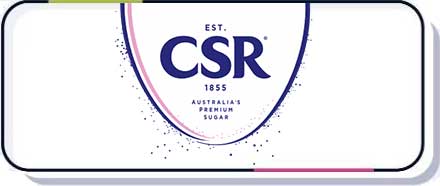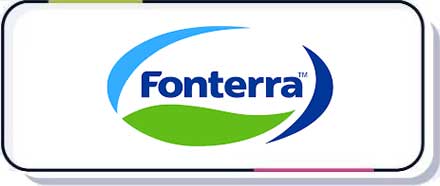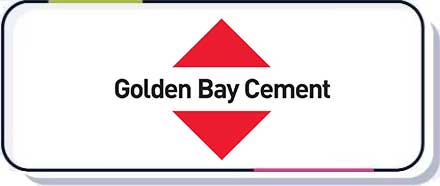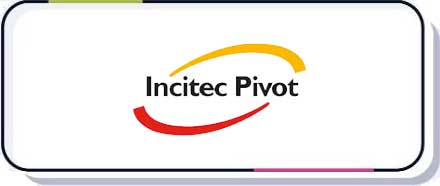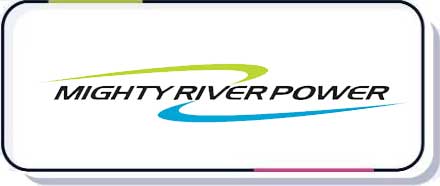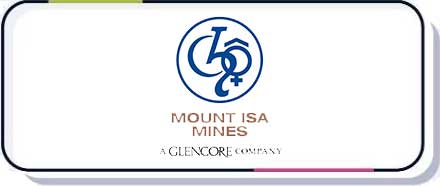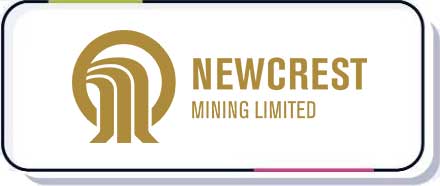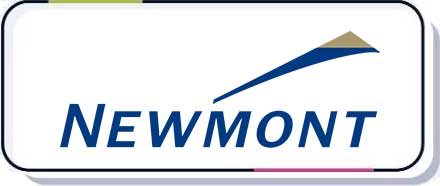 Reduce Costly Failures By Developing Confident Electrical Machine Staff
EMKE coaches the staff who are responsible for your electrical machinery. It makes sure they understand failure processes and how to run your equipment at optimum levels.
The coaching is tailored to your electrical machine environment. We apply a combination of live masterclasses, online programs and cutting-edge learning methodologies.
With EMKE, you'll reduce unexpected machine failures by coaching your staff in today's most effective inspection, test and maintenance procedures.
Book a quick call with Mike Davis, to learn about pricing, results and how EMKE's coaching program can be implemented for your team.
Address The Challenges Of Maintaining Your Electrical Machines
If you're an Asset Manager, Principal Electrical Engineer, Maintenance Manager, Supervisor or similar … chances are you're seeing costly failures in your plant.
Companies invest so heavily in electrical maintenance systems and teams. But all that investment goes to waste if your team isn't up to the task. So how do you prevent this scenario from happening?
By coaching them.
EMKE coaching helps you lead your team through the following challenges:
– You don't have confidence in the competence of your electrical machine staff
– You experience costly electrical machine reliability issues repeatedly
– You're worried about safe work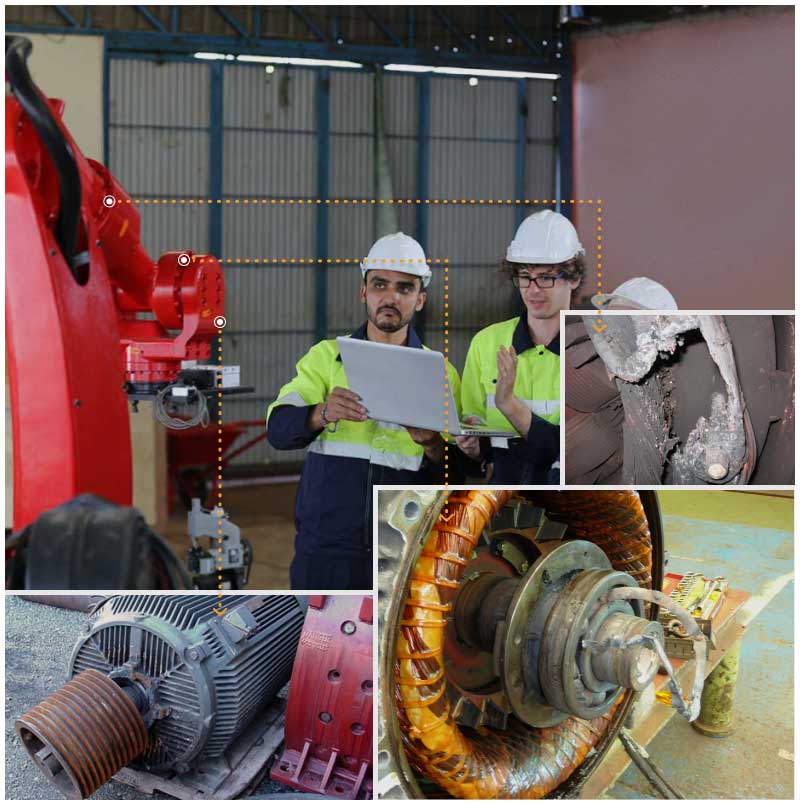 EMKE includes coaching in all important areas of electrical machine maintenance. The coaching will very quickly equip your team will accelerated knowledge and real world experience.
Tailored Masterclasses For Your Machines
Electric Motor Management Best Practice
Electrical Machine Types
Machine Construction
Magnetism
Insulation Ageing
Stator Windings
Rotors
Insulation Systems
Thermal Deterioration
Girth Cracking
Delamination Discharges
Slot Discharges
Grading Coat Discharges
End-winding Vibration
Contamination
End-Winding Discharges
Electrical Testing DC Tests
Impedance Balance Test
Tan Delta Test
Hi-pot Testing
Current Spectrum Analysis
Partial Discharge Test
Stator Wedge Tightness Survey
Core Integrity Testing
Peak Pulse Profile Test
Visual Inspections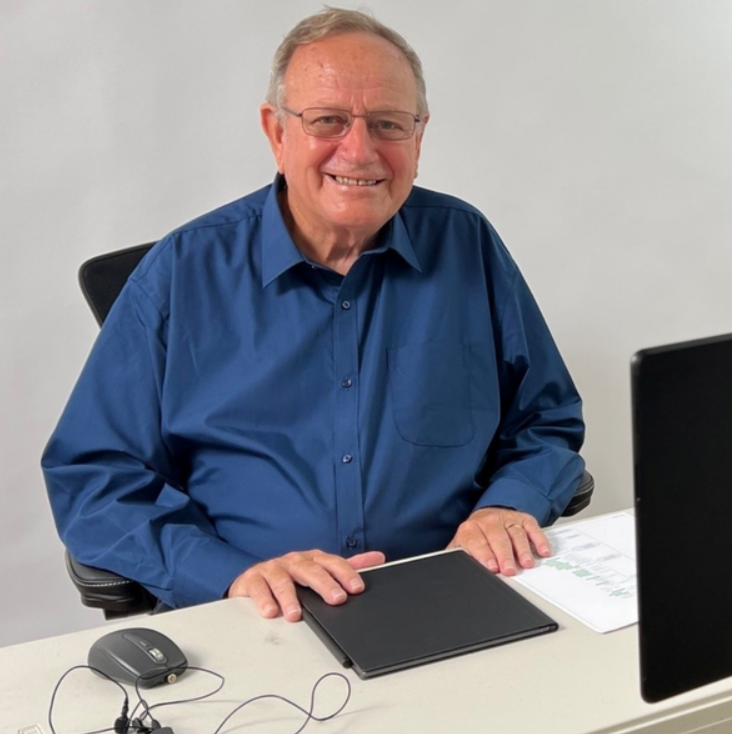 Meet Your Head Coach, Mike Davis …
Mike has over 50 years of hands-on experience maintaining electrical machines. He's worked with a wide variety of factories and plants – throughout Australia and the world.
He's built and sold multiple successful electrical machinery businesses.
And he's a highly sought-after speaker, podcast guest and consultant in the industry.
The Impact of EMKE Coaching On Your Operation
After EMKE, your team will be highly knowledgeable and experienced in maintaining your electrical machines.
They'll have a new enthusiasm, proactiveness and confidence around the machines.
Ultimately, that results in:
Ongoing coaching, designed to be hassle-free, minimal-disruption and highly practical
You'll have significantly reduced costs by reducing unexpected failures in your factory or plant
You'll be able to trust your team to do a great job and continually improve
You'll have peace of mind with a safe work environment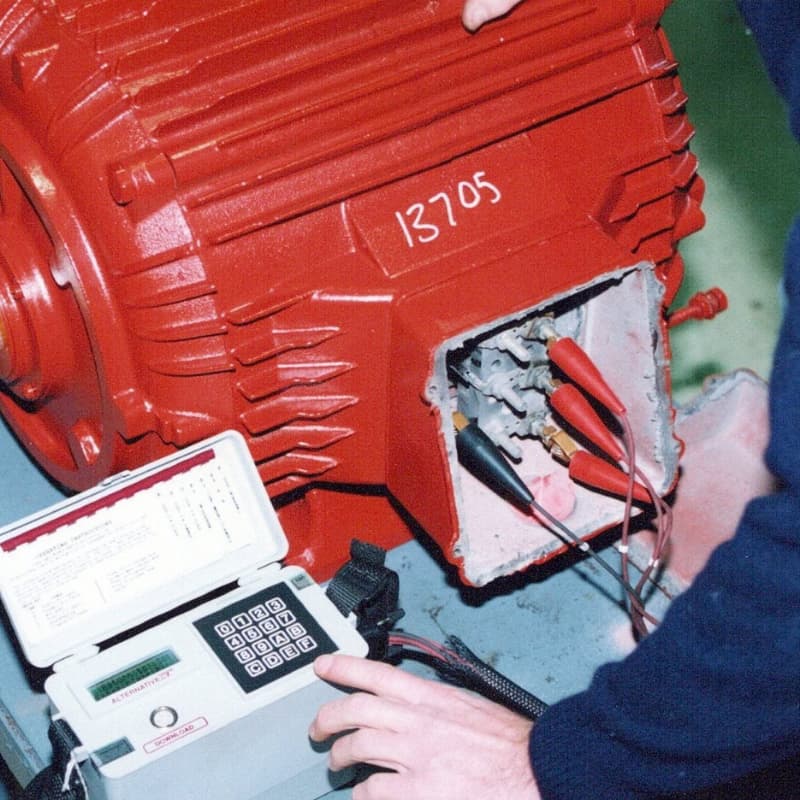 Why Is EMKE The World's Leading Electrical Machine Coaching Program?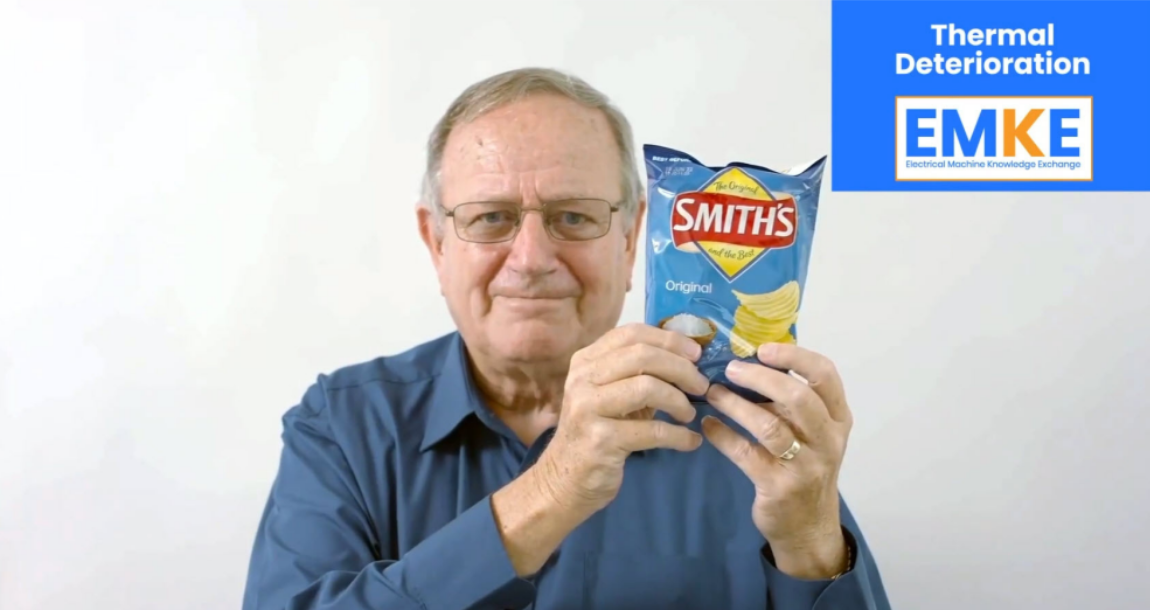 EMKE's only focus is electrical machine coaching
Other companies offer mechanical training, but that isn't the same thing because it focuses on mechanical aspects. EMKE's entire experience, research and learning focus is electrical machines.
Experience, Knowledge & Recognition
Based on over 50 years of experience, EMKE's knowledge is far ahead of any other electrical machine coaching company. The industry recognises this through regular awards, business achievements, speaking engagements and podcast appearances.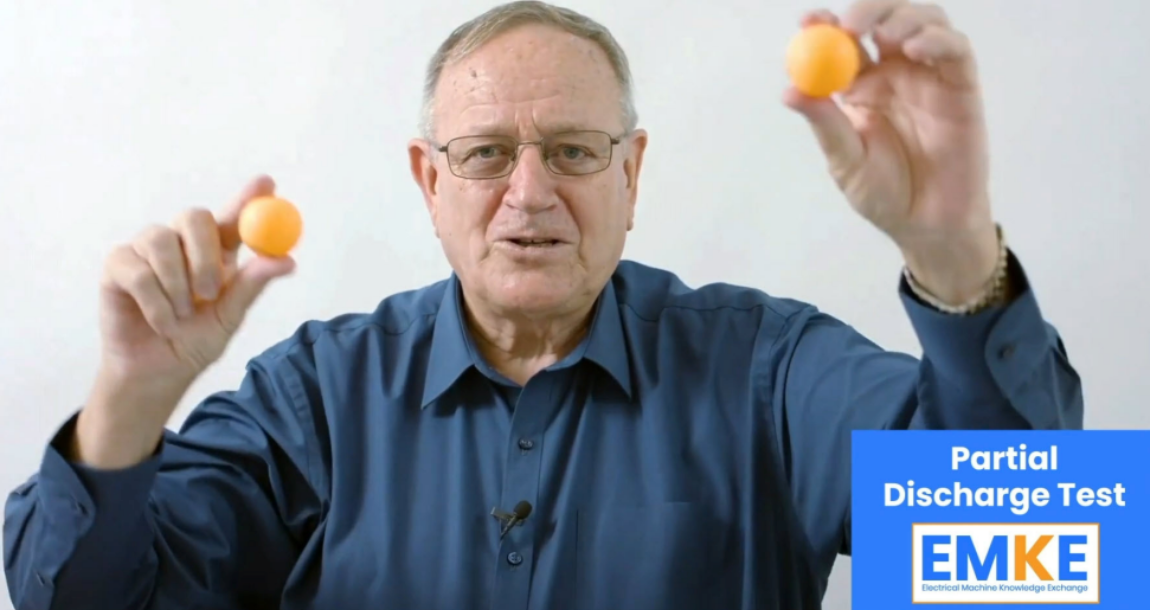 Highly Tailored To Your Operation
EMKE is NOT just "another online program". The weekly live masterclasses will be tailored to your unique operation and machines. Your staff can ask questions that are relevant to their work. So you'll develop plant knowledge and see consistent improvements.
Book your call with Mike Davis to learn more …
Book a quick call with our head coach Mike Davis. You'll learn how EMKE can be implemented into your organisation, and the level of results you should expect to see from the coaching.
The Numbers Speak For Themselves …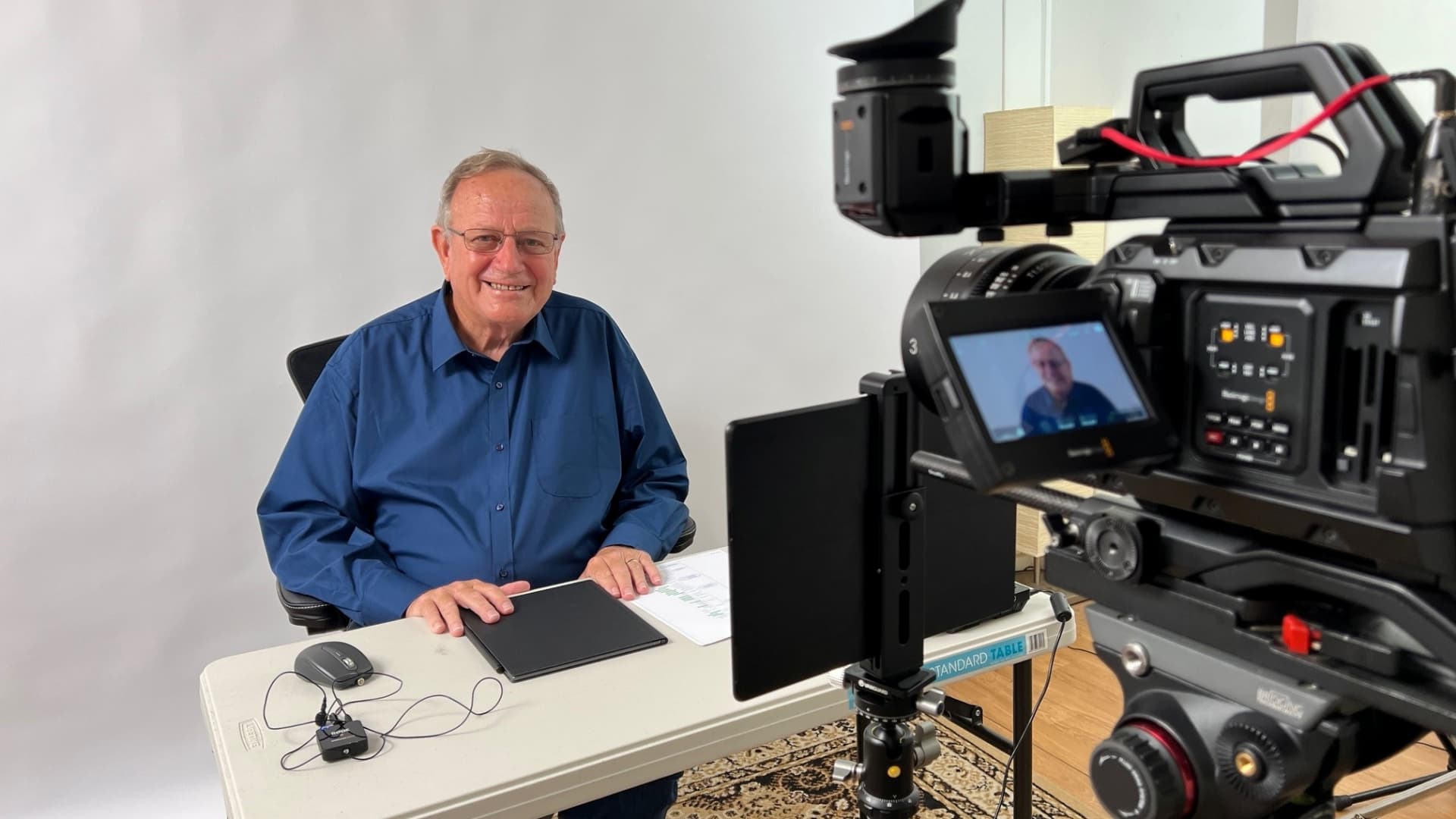 Years of in-field experience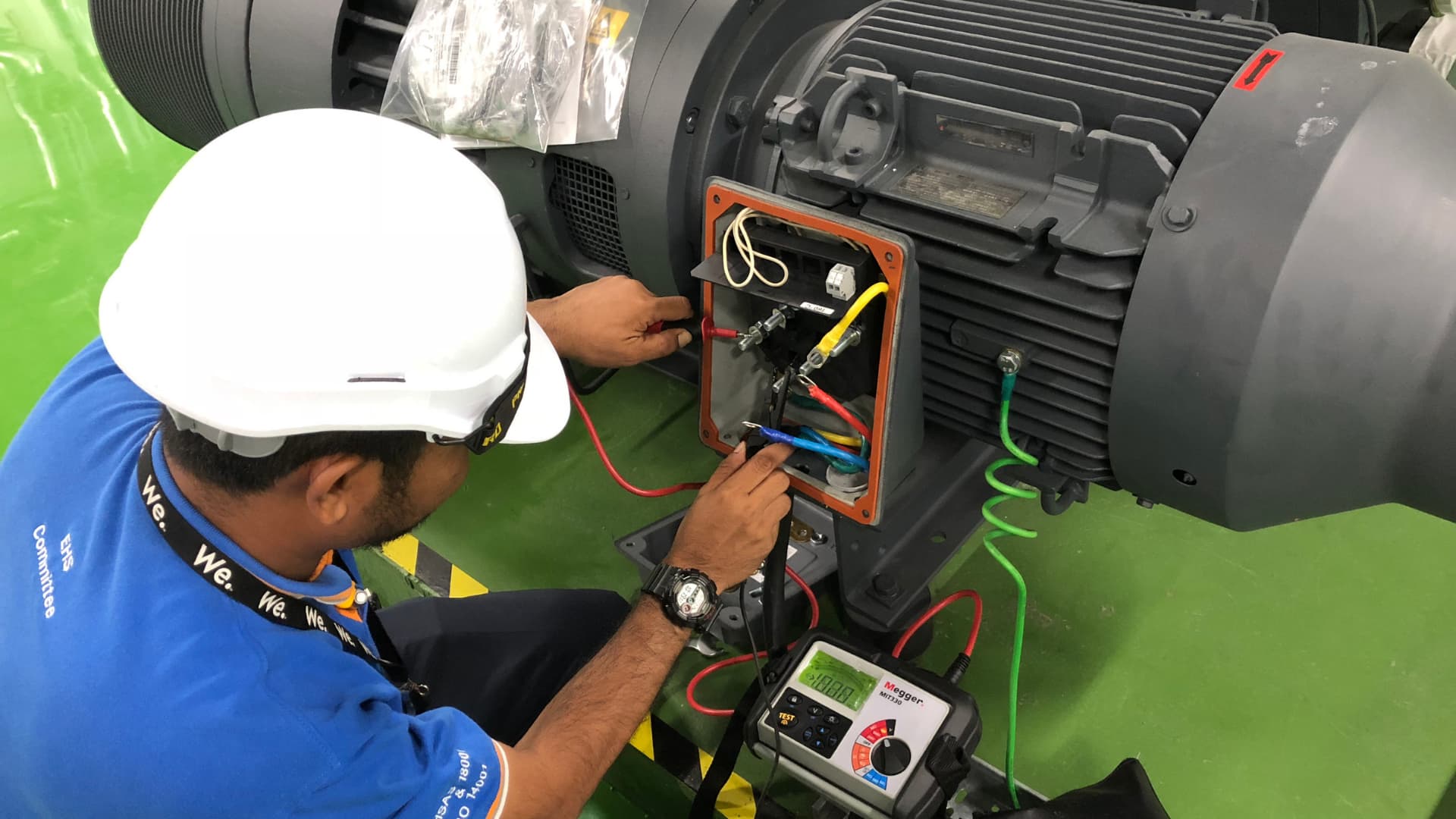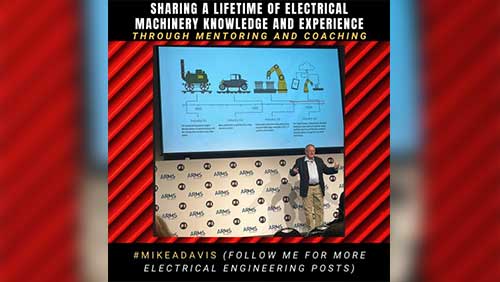 Reach Of Content, Speaking, Podcasts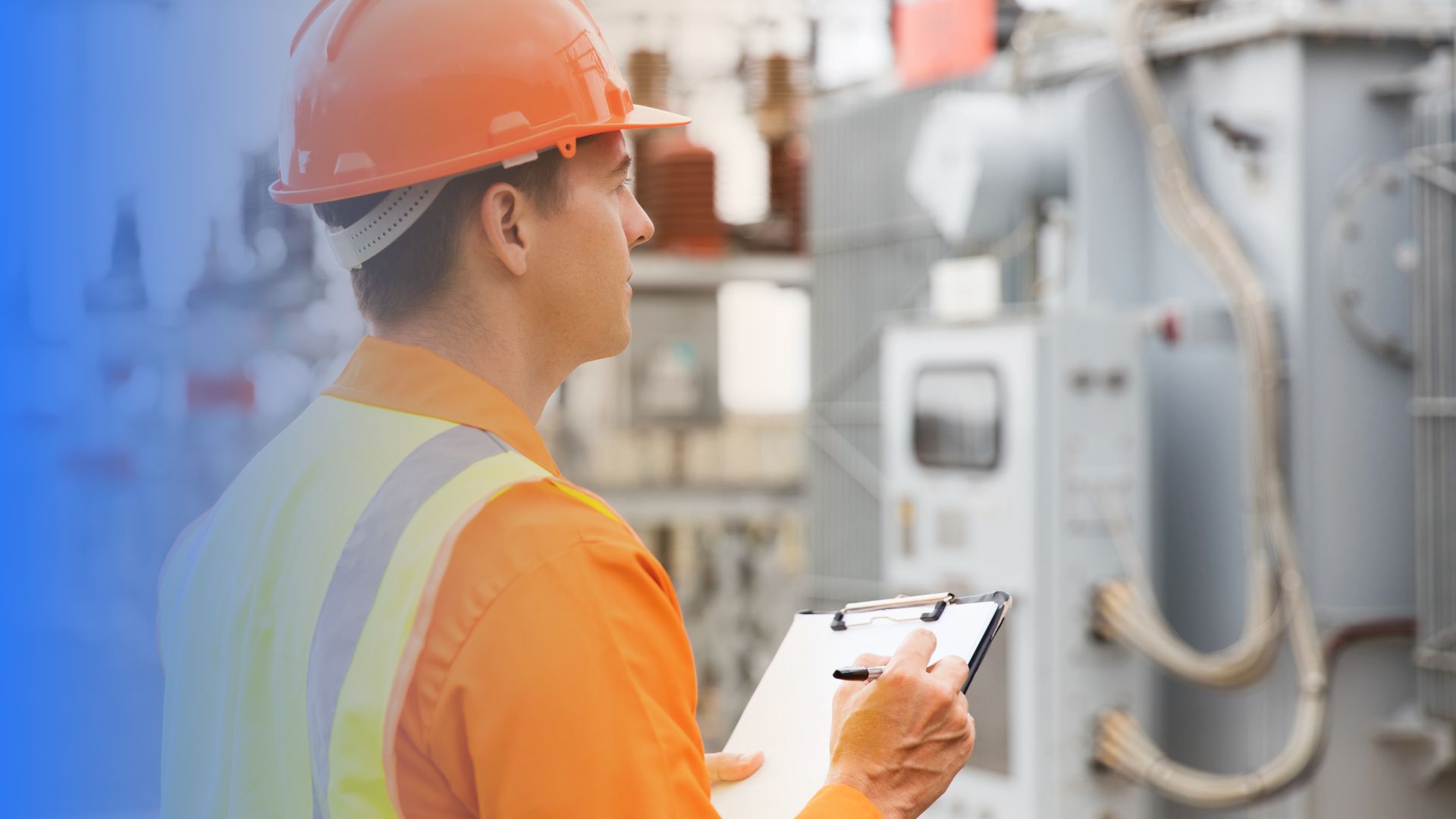 Expected Reduction Of Machine Failures
Book Your Quick Call With Head Coach, Mike Davis
NEW LEAD FROM YOUR VISIONARY LANDING PAGE
"EMKE significantly reduces wasted time and money in factories and plants, by reducing electrical machine failures. With our coaching, maintenance teams understand machine failure processes and proactive maintenance techniques, so a large proportion of failures BEFORE they cause problems."
© 2022 Copyright Electrical Machine Knowledge Exchange Pty Ltd, Newcastle, Australia.
Terms & Privacy