Sharing a Lifetime of Electrical Machinery Knowledge and Experience
Through Mentoring, Coaching and Online Programs
Welcome to Electrical Machine Knowledge Exchange
Coaching users of electrical machinery to understand failure processes and run equipment at optimum levels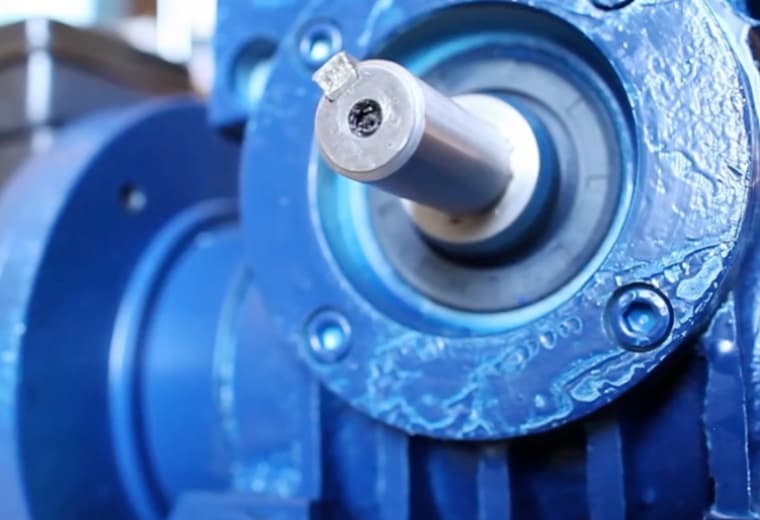 EMKE Free Webinar Series
Join our FREE monthly webinar series and upgrade your Motor Maintenance skills. Don't miss this opportunity to boost your knowledge and skills in electric motor maintenance!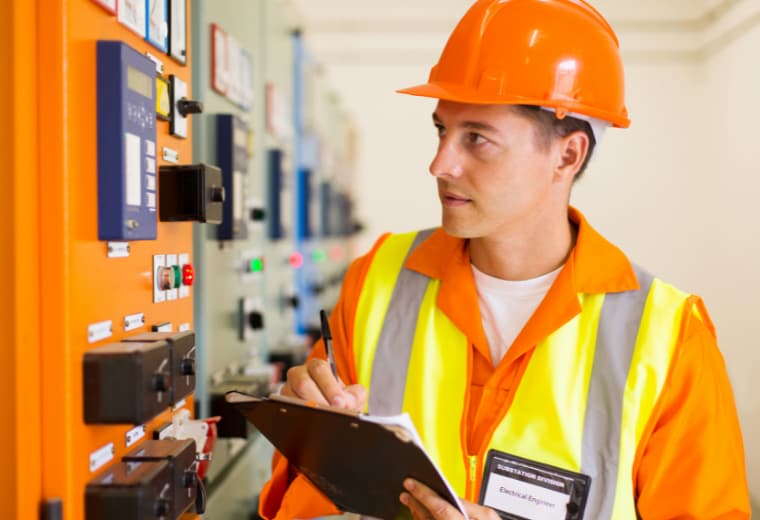 Electrical Machine Coaching
You can improve electrical machine maintenance through coaching local staff in common standard inspection, test and maintenance procedures.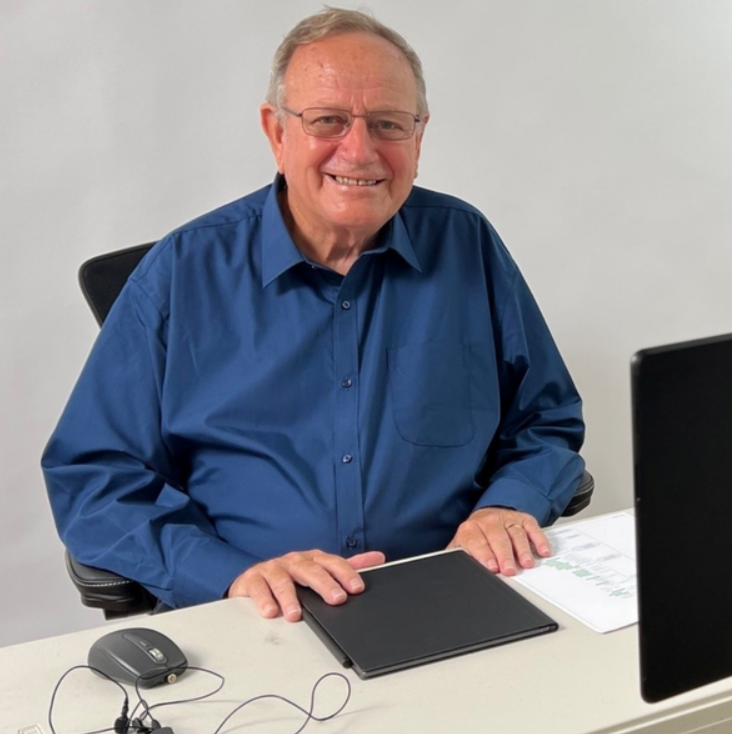 Hi, I'm Mike A. Davis
Electrical Engineer & Instructor
Coaching users of electrical machinery to understand failure processes and run equipment at optimum levels to prevent costly break downs.
For more than three decades I have run successful electrical machinery businesses. I am now sharing my lifetime of engineering experience and knowledge with the next generation of electrical technicians and electrical engineers. I do this through coaching and mentoring along with presenting technical papers at national and international conferences.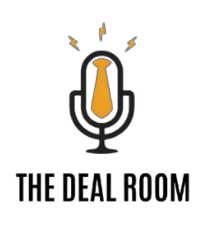 Topics in our Online Coaching Programs
Sharing a lifetime of electrical machinery knowledge and experience through mentoring and coaching.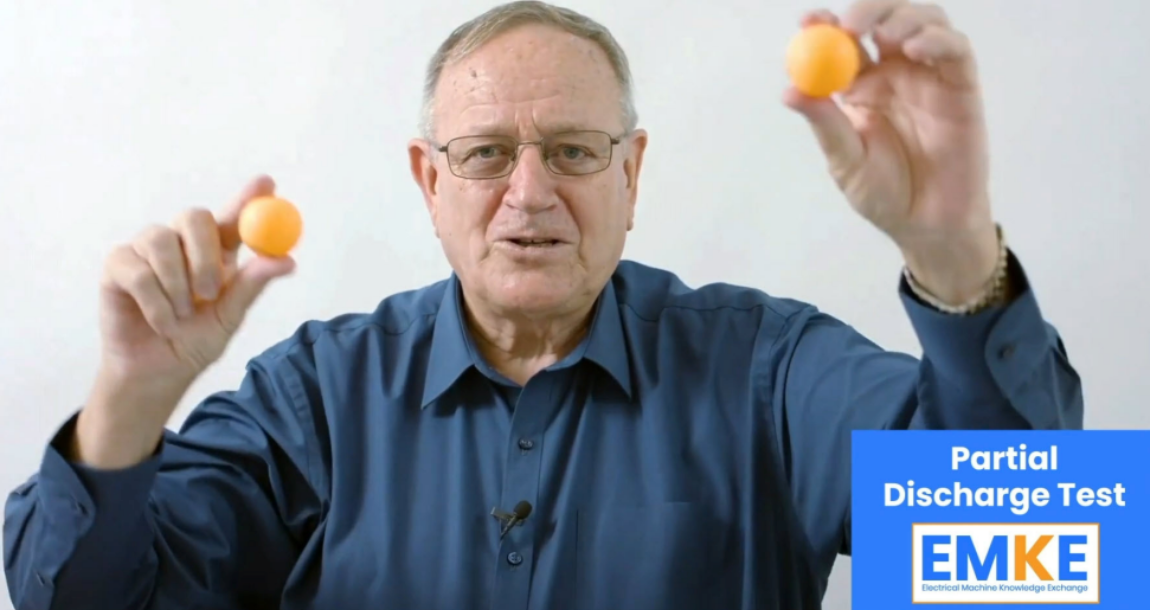 What Ping Pong Balls teach us!
Using everyday items to demonstrate conditions in high voltage machines helps us understand how particular events occur. In coaching, I use Ping Pong balls to demonstrate how electrical discharge leads to the creation of ozone. Find out more in our Partial Discharge Testing Course.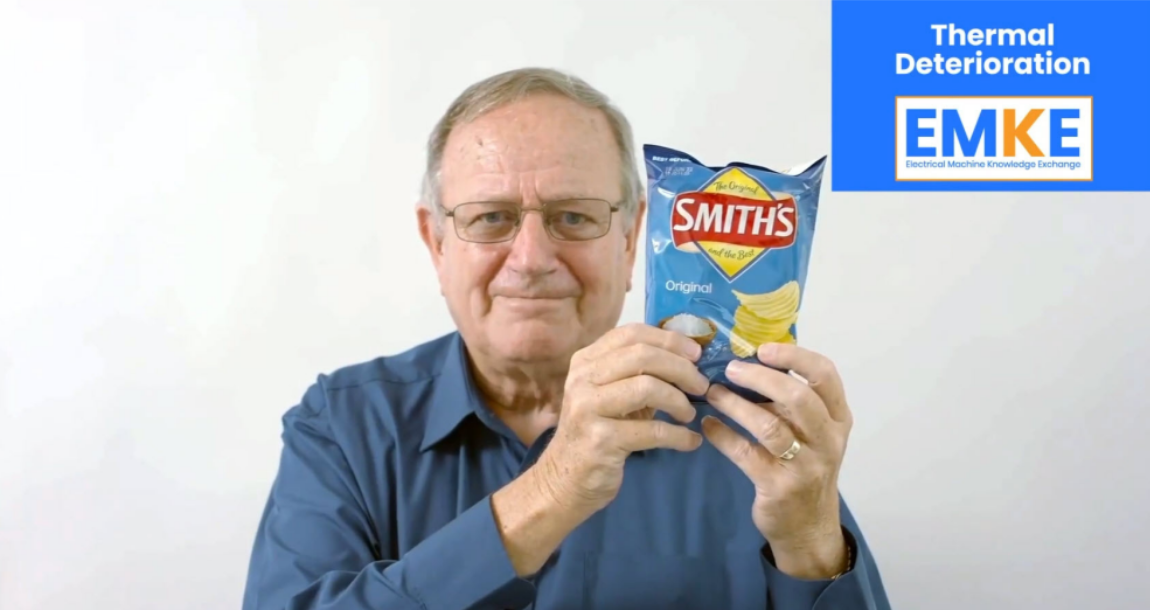 What Potato Chips Teach us in Thermal Deterioration!
A bag of potato chips is a great way to demonstrate what advanced thermally aged and embrittled insulation feels like. Learn more in our Electrical Machine 'Thermal Deterioration' Course. 
Reliability Engineer
"I believe that Mike is probably the most knowledgeable practitioner on electric motors in the world. His knowledge on this subject is astounding".
Workshop Supervisor
"Really enjoyed the program, have learnt a massive amount even though I have been in the industry for 10 years. Perfectly bridges the knowledge and experience gap."
Electrical Design Engineer
"Mike brought good operational knowledge and experience to the program. The knowledge was well communicated at a good pace and furthered my understanding of electrical machines in operation."
Let's Chat.
If you would like to discuss how Mike can help coach or mentor your young engineers, please get in touch.