Webinars
Learn more about events that EMKE hosts or will be presenting at.
EMKE Webinar Series
Join our FREE Monthly Webinar Series and Upgrade Your Motor Maintenance Skills!
Check upcoming events listed below or subscribe to find out what's coming up!
Join our free webinars live for the opportunity for Q&A (replay link available for registered attendees for a limited period of time)
Don't miss this opportunity to boost your knowledge and skills in electric motor maintenance!
Register for each event on our Humanitix Platform
Once registered, a zoom link will be sent to you 1 day prior to the event.
Follow our Profile on Humanitix to be alerted for all new events!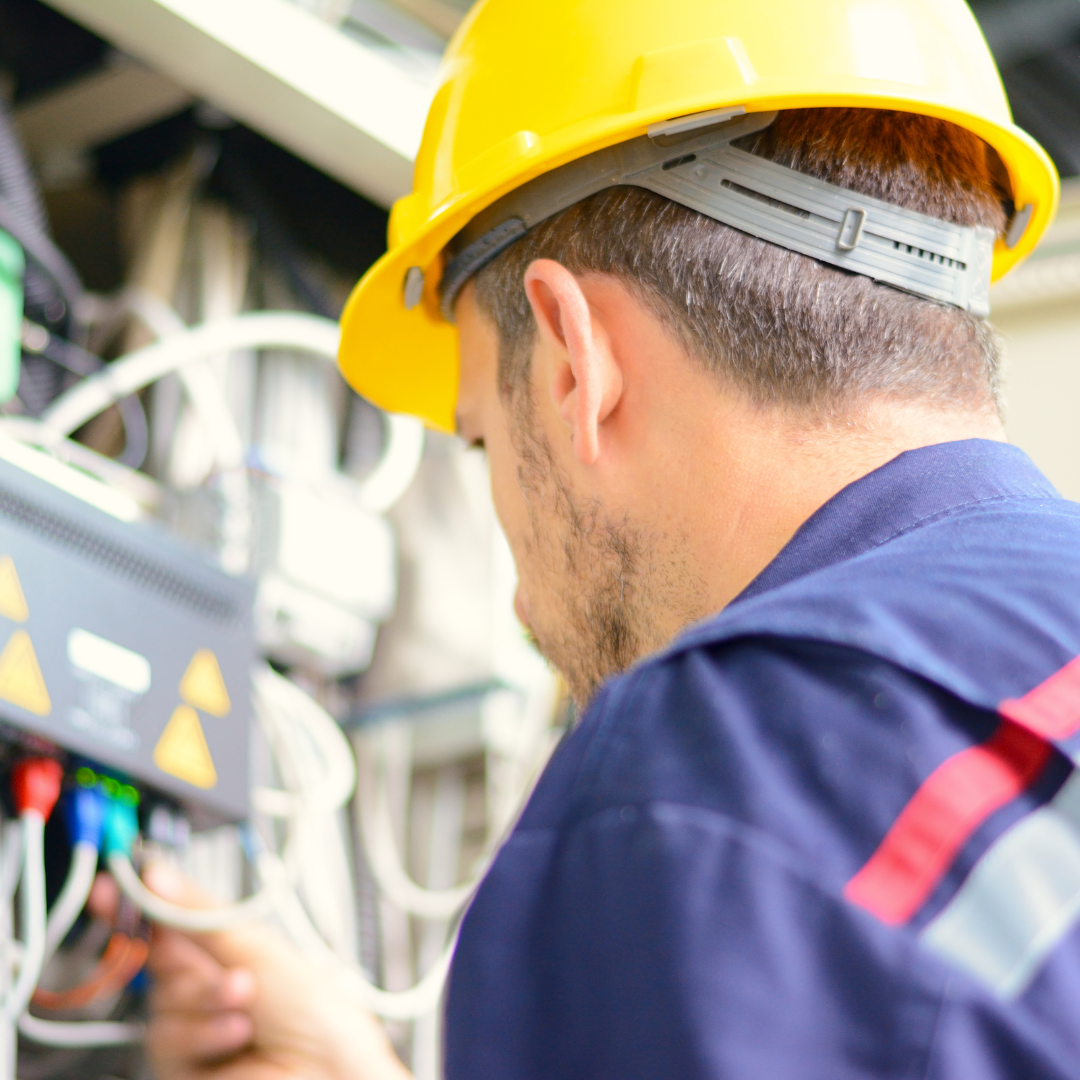 December Edition – 20th December 2023 at 11:00am AEDT
EMERGING TRENDS IN ELECTRIC MOTOR MAINTENANCE including "Failure of the Month"
Stay up-to-date with the latest advancements in electric motor maintenance technologies, such as predictive analytics and remote monitoring, to improve the overall efficiency and reliability of your motor systems.
Real life knowledge – very informative!
The information was good and very useful. Nothing more could be expected – it was spot on!
Want to stay up to date with our upcoming webinars and events?
Subscribe below and we will keep you updated!