Webinars
Learn more about events that EMKE hosts or will be presenting at.
EMKE Webinar Series
Join our FREE Monthly Webinar Series and Upgrade Your Motor Maintenance Skills!
Check upcoming events listed below or subscribe to find out what's coming up!
And head to our Webinar Replays area to watch past webinars.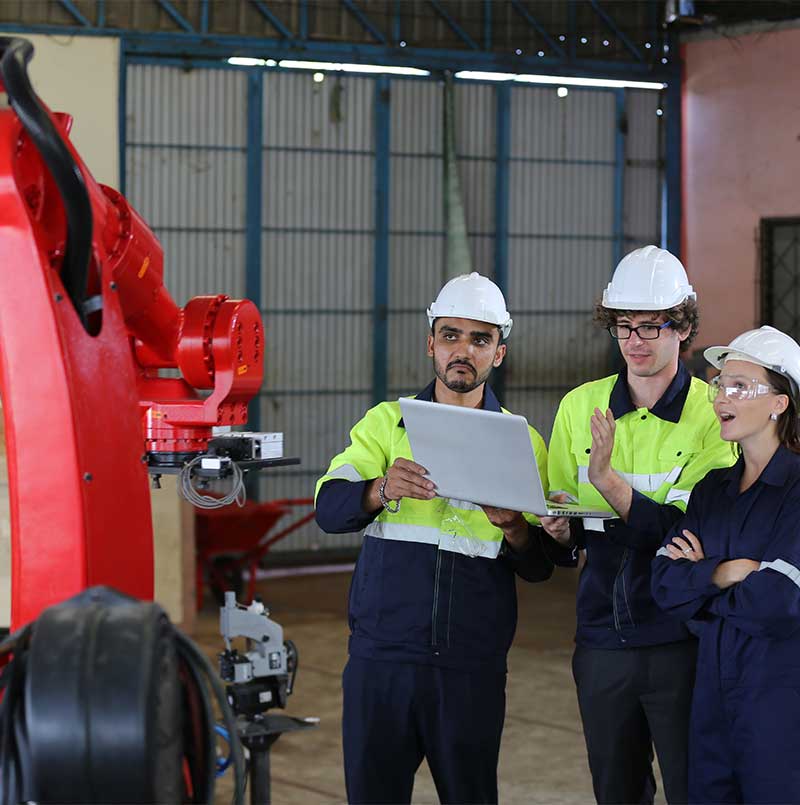 June Edition – 21st June 2023 at 11:00 AEST
MOTOR MONITORING TECHNIQUES AND TOOLS including "Failure of the Month"
Explore various monitoring techniques, such as thermal imaging and vibration analysis, and the tools used to effectively track and analyse the reliability of electric motors.
Don't miss this opportunity to boost your knowledge and skills in electric motor maintenance!
Real life knowledge – very informative!
Want to stay up to date with our upcoming webinars and events?
Enter your name and email below and you'll be the first to know when we launch new events.